Passionate About Training
"As a qualified teacher with a passion for training, learning and development, it's important to me that training is more than just a tick box exercise. All our courses are interactive, relevant to the organisation, effective and an enjoyable and valuable experience for the learner."
Silvana Holt, Director and Founder
Our trainers are experts in various fields and each specialise in key subject areas.
They are all highly skilled and experienced trainers with many years of solid industry knowledge and a thorough understanding of relevant legislation, guidelines, standards, training frameworks and current practice.
All our trainers are expert at not only the course topic and the delivery of the course, but also in making the training relevant to your specific environment and training needs. We pride ourselves on tailoring our courses, making them bespoke to our clients.
No matter which of our courses you are interested in, we have an experienced, fully compliant trainer to meet your needs and deliver the training on the relevant subject.
Silvana Holt
Director and Founder
Silvana has been delivering training for over 12 years to many organisations across various industries, specialising in Health & Safety related topics, Health & Social Care training and Employee and Leadership Development programmes.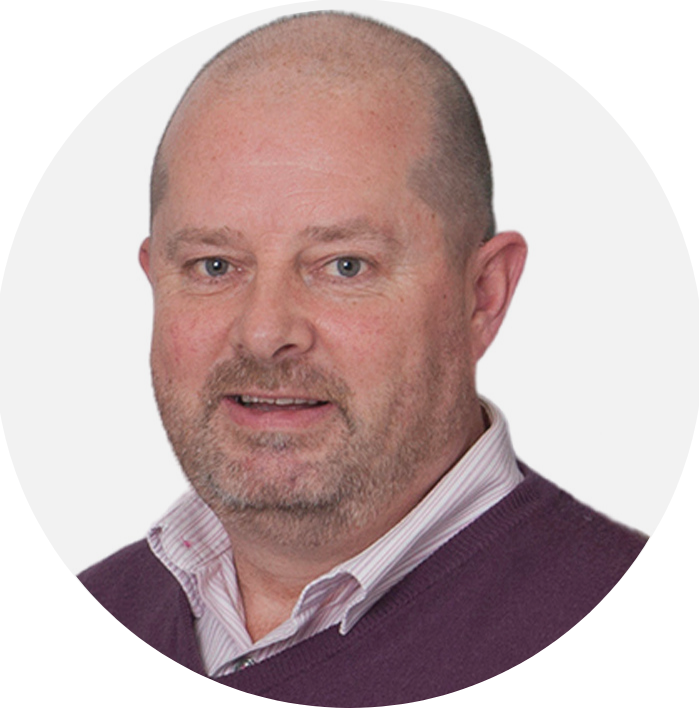 Shane Chapman
Instructor
Shane has delivered training to various organisations for almost two decades. Shane delivers a variety of topics and specialises in Safeguarding training and Medication training.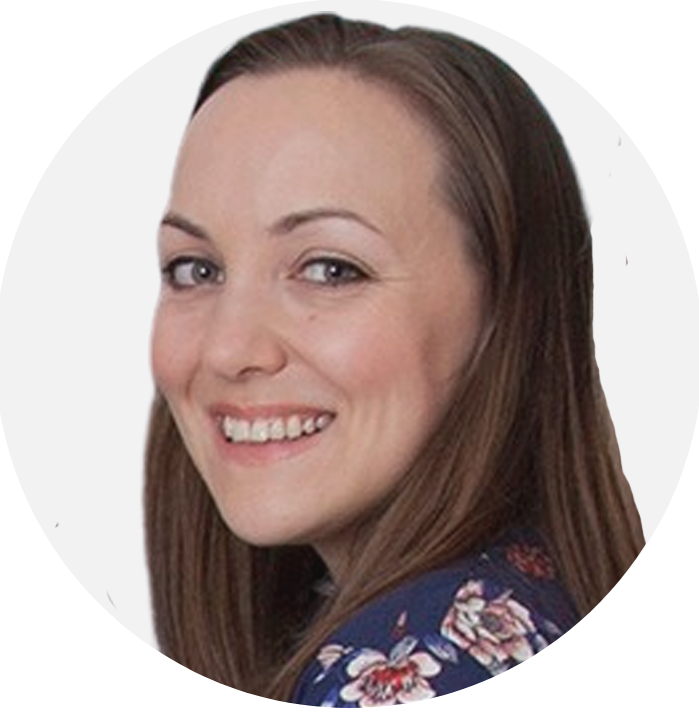 Rachel Standring
Instructor
Rachel delivers several topics for us and specialises in First Aid training. Rachel also is highly skilled in employee development programmes.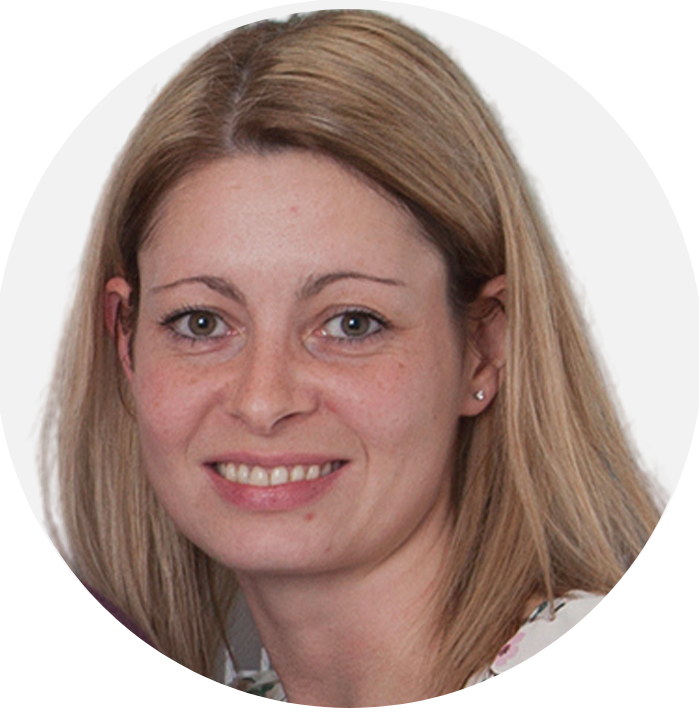 Michelle Hiller
Instructor
Michelle specialises in First Aid training and delivers a wide range of First Aid related courses to a wide range of clients in various industry settings.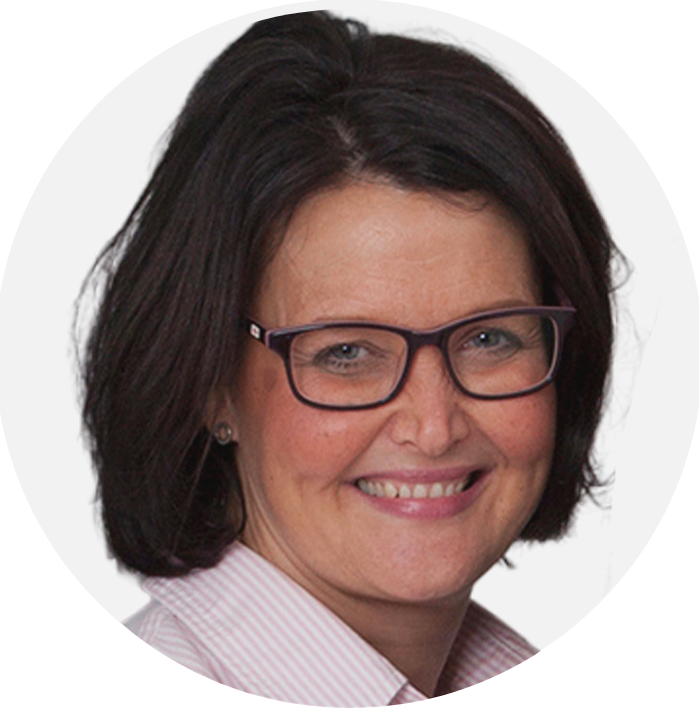 Sarah Keeting
Instructor
Sarah has been delivering training for over 10 years. She specialises in a variety of training courses including First Aid, Health & Safety related topics and Social Care training.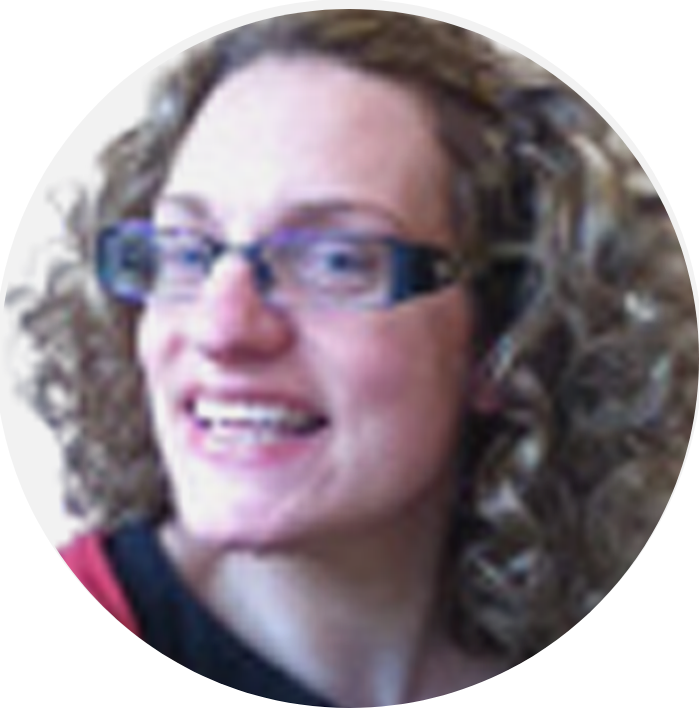 Jamie Welsh
Instructor
Jamie has been training for the past 10 years. Her specialist topics include First Aid for Mental Health training and First Aid training.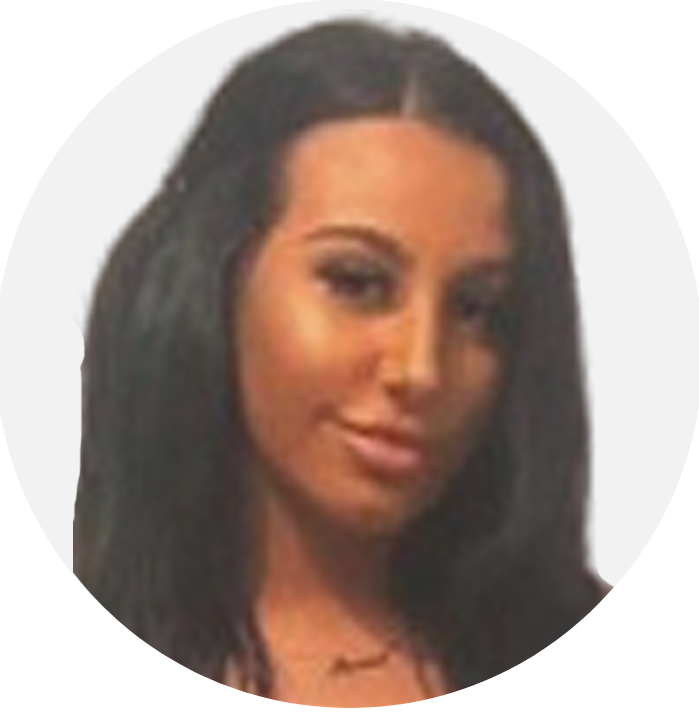 Marisa Holt
Admin Assistant

Marisa has been with us since 2018, assisting with all the business admin and client bookings.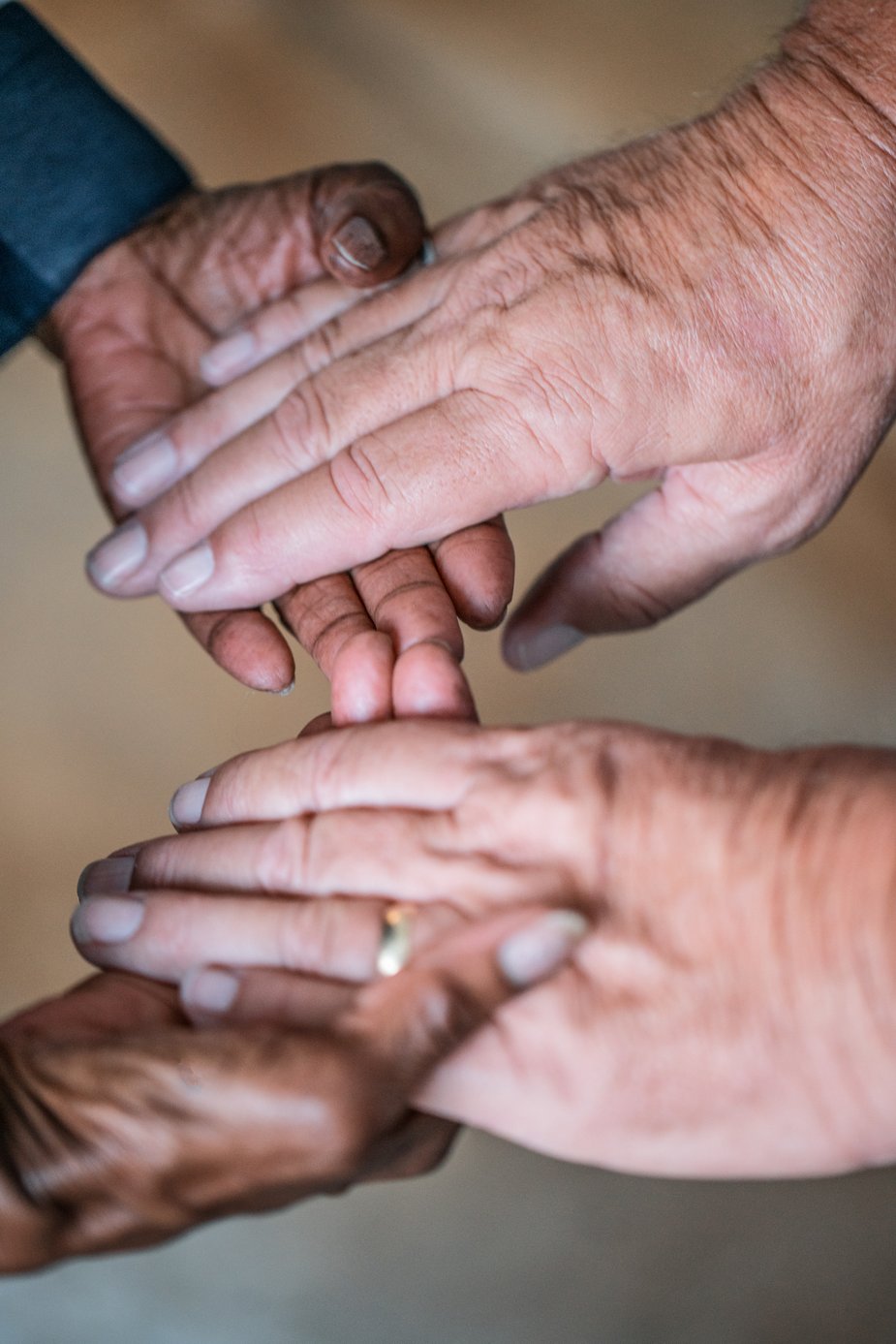 Respect: empowering and focusing on each person's needs, goals and choices.
Excellence: outstanding training, advice and ongoing support to clients and learners.
Support: support educational opportunities on every front
Passion: informative and enjoyable training inspiring passion for learning.
Equality: ensuring fairness and equal access and opportunity.
Collaboration: working together to achieve more through partnership and team work
Tailored: Ensuring learning is tailored and relevant to each learner and organisation.
We work with a number of clients all over the North West, delivering a wide range of training courses. Click here to read reviews from some of our clients.

Copyright © 2022 Compliance Training Limited