Catch up on the latest news from Compliance Training Ltd.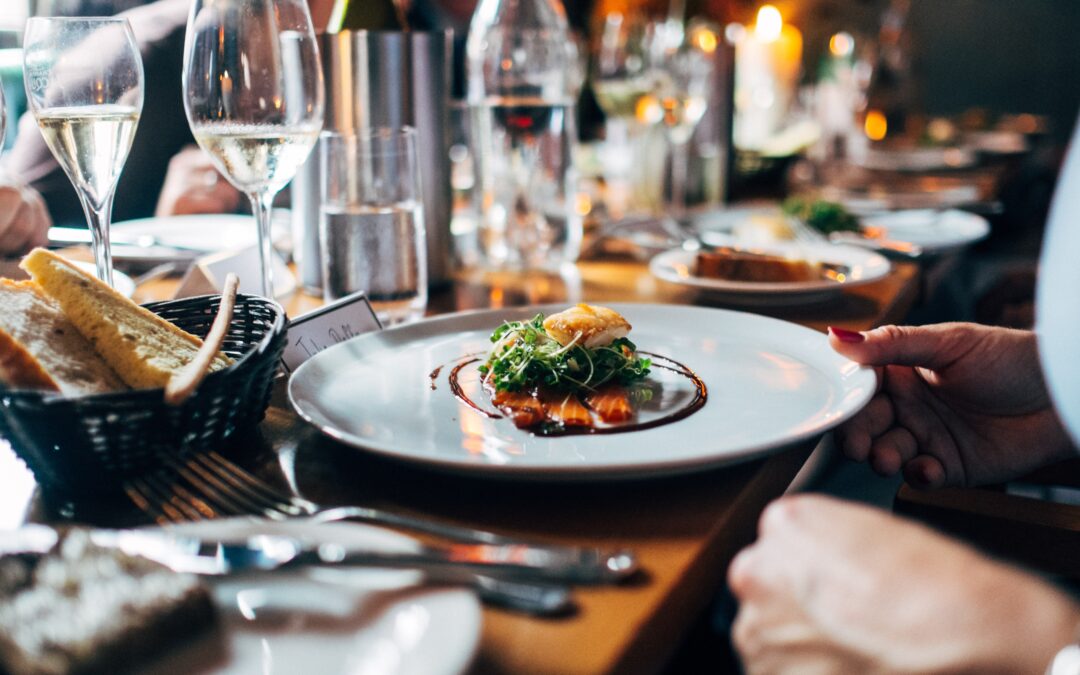 The Food Hygiene Rating Scheme ran by the Food Standards Agency is designed to help customers choose where to eat out or shop for food by providing information about the business's hygiene standards. The rating is a quick visual guide for customers to understand whether they can trust the standards of hygiene within a business and can have...
read more
 Sign up to our newsletter to be notified of upcoming courses and to keep up-to-date with latest news and compliance updates.

Copyright © 2022 Compliance Training Limited