Health, Social Care & Wellbeing Courses 

From £22pp
Our range of courses include mandatory topics essential in developing the ability and confidence of staff and in meeting regulatory requirements.
Please see below for courses available.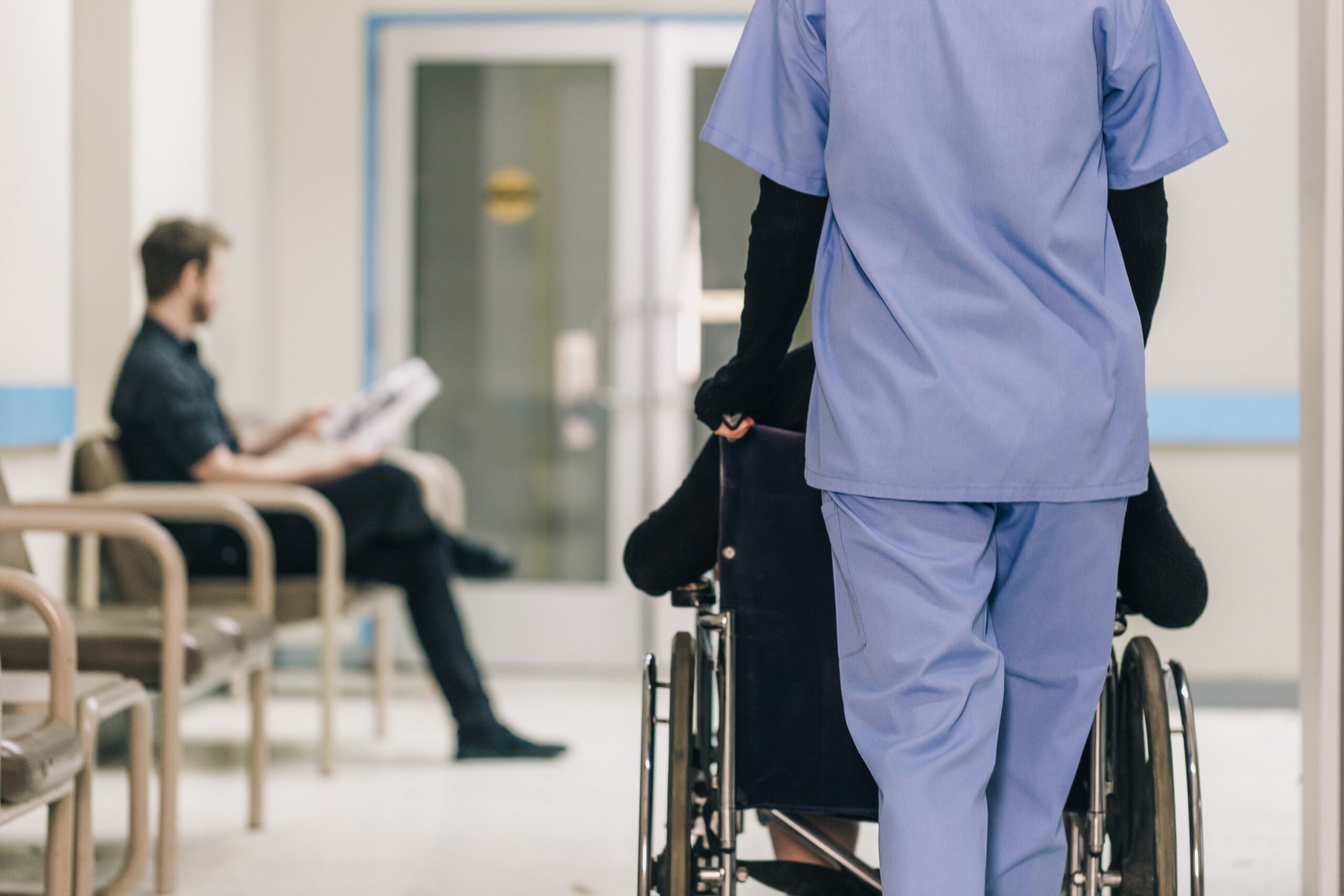 Instructor
Silvana has been delivering training for over 12 years to many organisations across various industries, specialising in Health & Safety related topics, Health & Social Care training and Employee and Leadership Development programmes.
EXCELLENT TRAINING The staff really enjoyed the training. They found it very interesting and said the trainer kept their attention throughout the day. They said it was the best First Aid training they had attended.
EXCELLENT, ENGAGING TRAINING FOR HEALTHCARE PROFESSIONALS Excellent training provided by Compliance Training Ltd. My support staff commented that it was the best, most interesting, engaging training that they ever received. I would definitely recommend using Compliance Training Ltd as a training provider and look forward to working with them again.
Effortless and efficient course. Excellent knowledge base and competent at answering any questions asked. Would recommend this course highly.
Silvana has worked alongside Ability Case Management in providing bespoke training packages to both support workers and case managers. Silvana understands the need to adapt training to meet the requirements of individual support teams. This has included Zoom conference calls during the lockdown period which has been invaluable to ensure that mandatory training has been completed.
All training is completed in an informal and interactive manner and support teams have provided positive feedback on the learning aims achieved, which has in turn had positive outcomes for our clients.
I could not recommend Silvana more highly.
Silvana is always very professional, hardworking and happy to help us out.
The recent training delivered by Zoom was an enjoyable experience, it was engaging, interactive, delivered in an efficient and timely manner and the overall quality was excellent.
Thank you
We used Compliance Training Ltd to deliver the Safeguarding Level 3 Training to staff. The whole experience from the organising to the delivery of the training was smooth and hassle free. Silvana dealt with all queries quickly and efficiently. Certificates were sent by email shortly after the training. I would not hesitate to use Compliance Training again in the future. Thank you, Silvana.
Whenever we have a training need at Shannon Court Compliance Training Ltd are the first training provider we consider.
Training courses have exceeded my own and staff expectations. The delivery by the Trainer is of a
very high standard, interactive and interesting. Information is up to date, relevant and comfortably transferable to our workplace to enhance the service we provide.
Silvana has developed new courses and provided bespoke courses to enable us to meet mandatory training requirements here at The Fed. Feedback from our staff is proving that she's an excellent trainer who delivers her training at a level to suit everyone. Silvana's great to work with, provides us with ongoing support and is always reliable.
Silvana is very flexible when it has come to our somewhat complex training requirements and has tailored her existing courses to fit around what we require to comply with the CQC.
Silvana is always very accommodating when it comes to fitting in a course that we require at short notice and has also travelled to meet our support workers too.
Silvana is very professional in her delivery and the pace of training is just right. Silvana is always friendly and the feedback we have received from our staff after training is great.
Just thought I'd let you know that I enjoyed today's training.
The instructor was probably one of the best I have come across. Even though I have done the courses before I have come away feeling that I have learnt something. Thanks (Reed Candidate)
Enjoyed the training and learnt a lot from it. Things were explained very well and very easy to understand. Thank you.
Hello Silvana. Please see below feedback from one of the candidates from todays training.
"I have had some feedback from a candidate from todays training who said that the training was professional, informative and the best training she has had. This candidate has been to 2 other training session with us before!"
Thank you for continuing to deliver a professional service!
We have used Compliance Training Ltd on several occasions for Moving and Handling Health & Safety, Dementia and First Aid.
Staff find the courses informative and engaging. Staff comments to management have been "best training received" "really enjoyed and learnt new things.
I would like to give feedback regarding the First Aid training delivered at Roselands last week. All the staff commented that it was very interesting and worthwhile. Silvana demonstrated the importance of first aid to make staff feel confident to practise if necessary. I would definitely use Compliance Training Ltd for further training.
Just wanted to say a big thank you for today, the training has all gone really well and Mark was brilliant, really lovely guy. We all enjoyed the training and have taken a lot away from it too.
The training was absolutely good and helpful in all areas of healthcare.
The training was very useful, Silvana was good at her job, good communication and lots of examples used.
Excellent training, the autism training has given me the best understanding of the subject in my 40 year career.
"I found the training excellent."
"Very interesting."
"Really enjoyed it."

Copyright © 2022 Compliance Training Limited